A smarter and faster way to renew your ROADTAX, INSURANCE & LICENSE
How?
---
We offers two ways on how you can renew your insurance without you need to go out.
1st Way
You Contact Us
Whatsapp us and we will guide you one by one. No need to drop by our office just whatsapp us. More fasterlahh..
Whatsapp Now
2nd Way
We will Contact You
You know the vehicles details and needs, choose this method. Fill up the form and we will contact us.
The Form??
How to fill-up the form???
Choose your vehicle
Motorcycle, Car or Lorry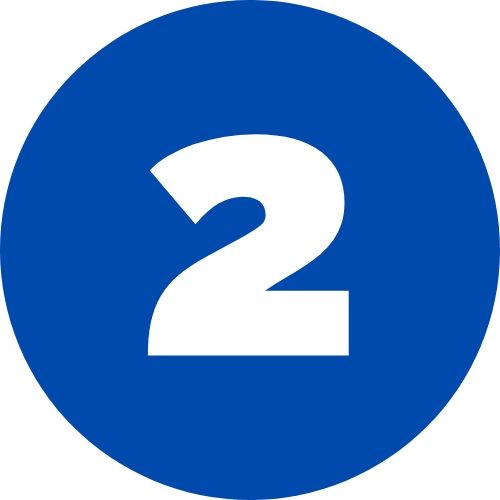 Choose insurance
Choose insurance
Submit your details
Submit your details
---
Kurnia Auto Assist :1800-88-6333
Claims Centre :03-7875 3333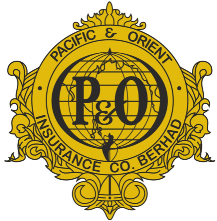 ---
P&O Auto Assist :1-800-88-2121
Hunting Line : 03-2698 5033
SNV AGENCY OFFERS YOU...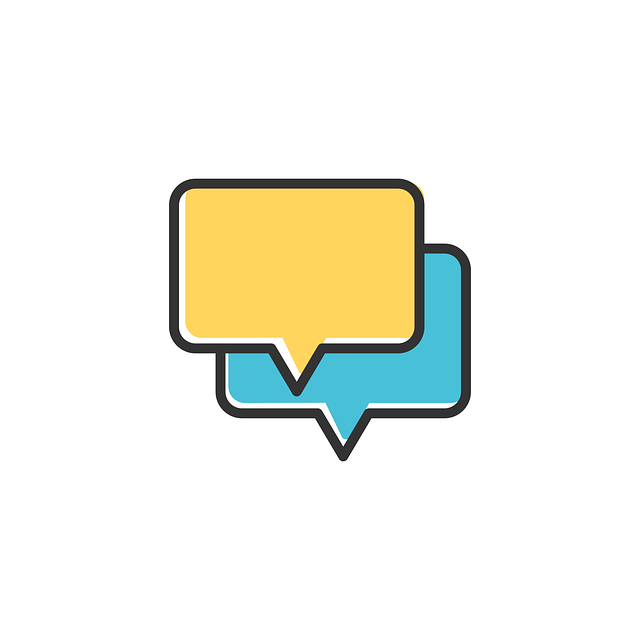 Fingertips Assistance
We availabe in Whatsapp, Phone Call, FB & Email.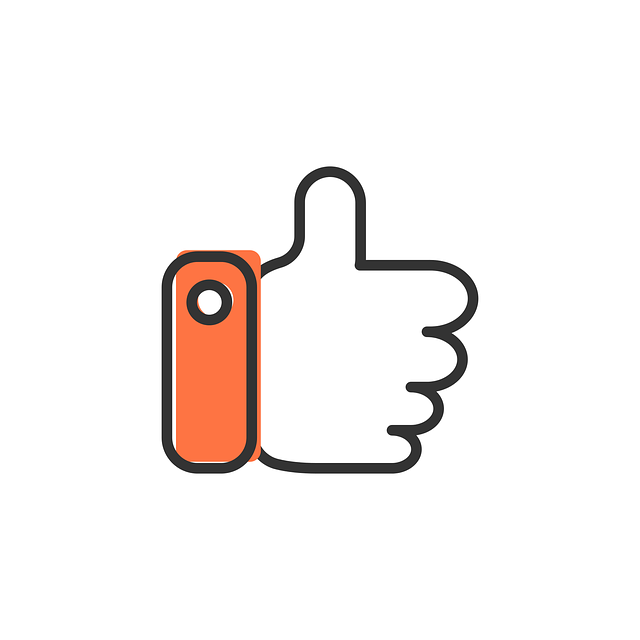 Towing Service
FREE towing service up to 100KM.
24/7 Breakdown Asisstance
Kurnia offers 24-hour FREE Auto Assistance.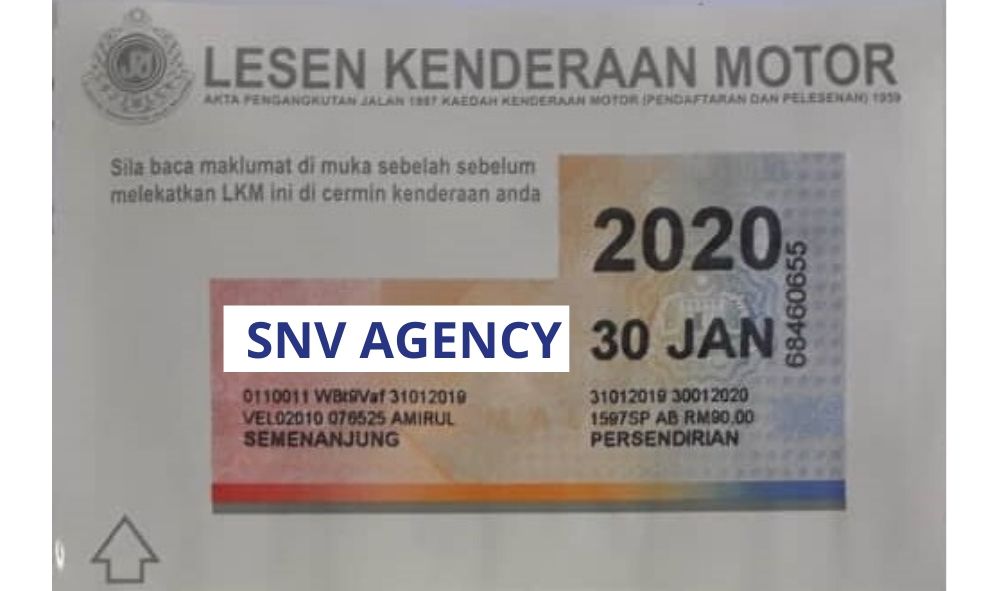 Why choose us??
Fast, Cheap and Affordable
COMPLETE PRODUCTS & SERVICES
Our main focus is to offer customers a complete range of insurance products and services. We currently agent to established and reputable insurance companies in Malaysia.
CUSTOMERS SATISFACTION
Customers satisfaction is our long term commitment. We aim to provide the superior service that all our customers deserve.
FINGERTIPS ASSISTANCE
Convinent claims and assist all with on touch. Our assistance availabe in various platform by call, email, FB Message and Whatapps
TRAINED STAFF
Our staff are well trained to supports and delivers high standards & efficient customer service at every point.
Hi, Malaysia, we can overcome this covid-19 crisis together, keep fighting and maintain your distance #together
FOLLOW US FACEBOOK