SAVE TIME AND MONEY ON YOUR MOTOR INSURANCE WITH OUR
COMPREHENSIVE PRIVATE MOTOR POLICY.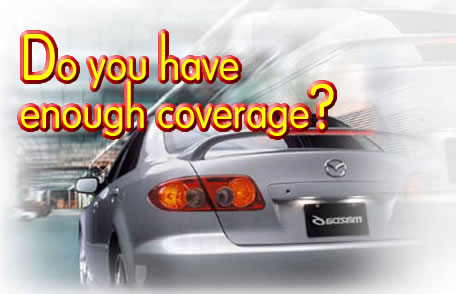 Want a quick and easy way to get comprehensive Motor Insurance coverage for your vehicles? Sign up for Kurnia Motor Insurance now!

Get Coverage at Your Fingertips

Apply for your vehicle insurance policy from the comfort of your home. Get immediate status replies from JPJ, and transact through secure
online payment channels for added peace of mind.

Experience Round-the-Clock Assistance

Need a jump start, battery change or flat tyre replacement for you car? Kurnia offers 24-hour FREE Auto Assistance, including free towing
for to 50km.

Enjoy Hassle-Free Claims

Get immediate claim settlement in cash with Kurnia Express, the fastest, most convenient way to make Own Damage and Windscreen claims.

Be Updated on the Go

Receive renewal reminders, claim notifications and answers to NCD enquiries via our FREE SMS service, so you're updated wherever you go.

Stay in Touch, Any Time

Should you need assistance, guidance or advice at any time, call the dedicated 24-hour Kurnia Auto Assist customer support line at
1800- 88-3833.

I'm Ready to Be Protected!